24.05.2017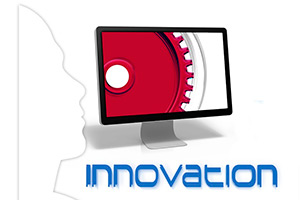 The State Committee for Science and Technology of the Republic of Belarus with the participation of the Ministry of Education, the National Academy of Sciences of Belarus, the public association "Belarusian Republican Youth Union", and the Belarusian Innovative Foundation holds the 8th Republican competition of innovative projects in two nominations, namely "The Best Innovative Project", and "The Best Youth Innovative Project".
The competition is held in order to stimulate the implementation of promising innovative projects, to assist in search of the investment support for innovative projects, and to commercialize research results. Prospective innovative projects with a detailed implementation (commercialization) strategy, which correspond to the priority areas of scientific and technical activities in the Republic of Belarus, are considered at the competition.
Detailed information about the competition can be found here.